If you enjoyed the Inheritance Cycle, you might also enjoy...
- From :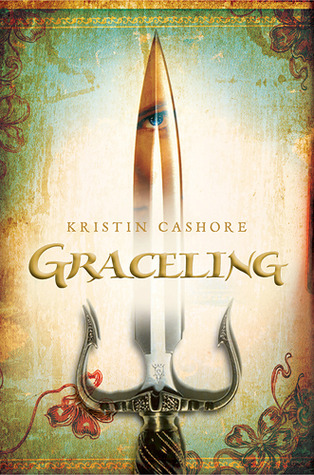 Book:
Graceling
Author:
Kristin Cashore
Rating:
Written for ages 15+
Review:
I really enjoyed this book. It's a fantasy story with a strong female lead. There is a bit of violence, so if that is something that makes you uncomfortable, this book might not be for you.
Synopsis:
"Katsa has been able to kill a man with her bare hands since she was eight—she's a Graceling, one of the rare people in her land born with an extreme skill. As niece of the king, she should be able to live a life of privilege, but Graced as she is with killing, she is forced to work as the king's thug." (Goodreads).